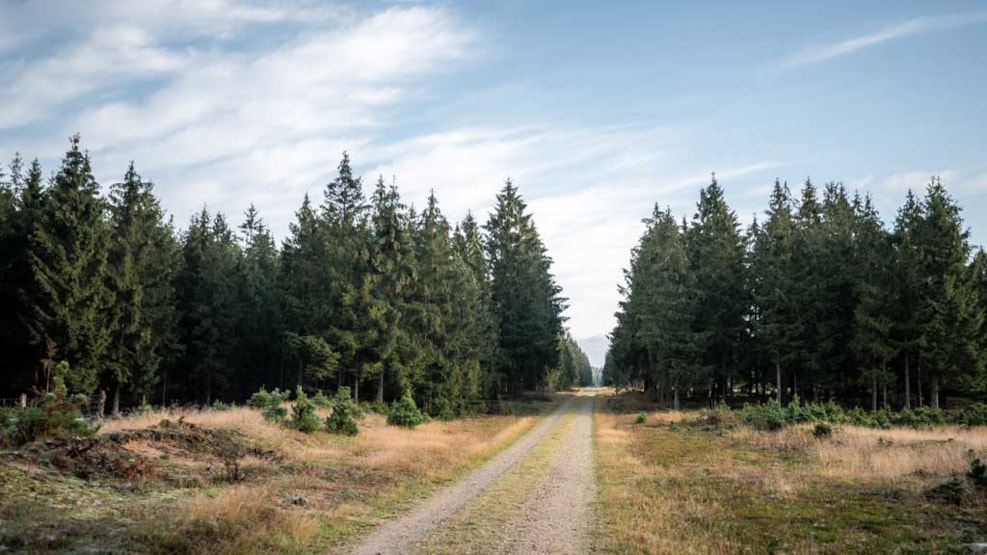 Mountainbike route in Gludsted Plantation
The mountain bike route in Gludsted Plantage is 19.8 km and beautifully surrounded by woods and tall trees.
The route consists of about 80% gravel / forest and 20% singletracks. The route can be carried out by both beginners and advanced riders, as there is no big difference in height and the technical challenges are therefore at a good and fairly easy level. The route is located on more or less perpendicular roads / paths, as the paths are located in the midst of the beautiful scenery - the area certainly has more to offer than the official route.
Parking:
There is parking on the dirt road from Hjøllundvej. The route starts further up this gravel road.
Read more here: