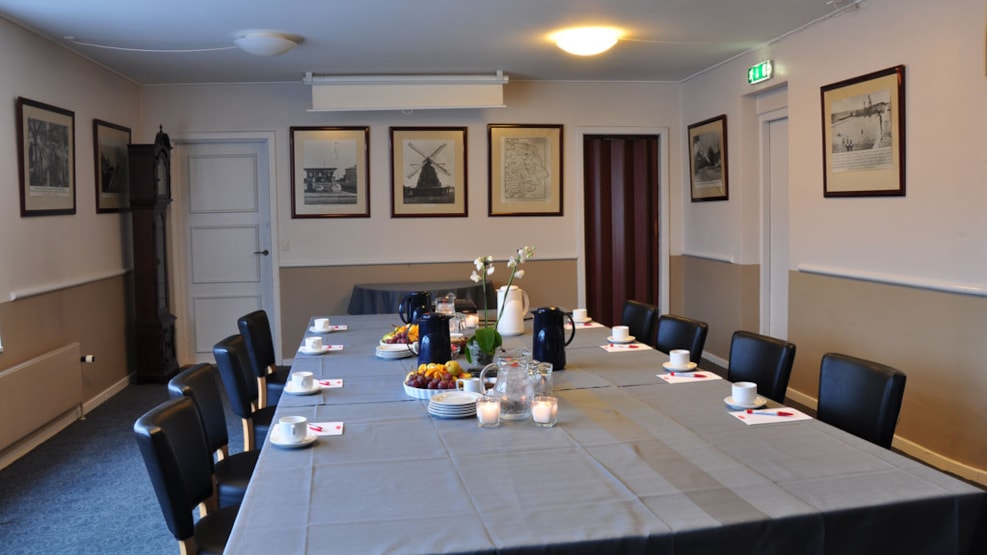 Hotel Medi, Meeting place
At Hotel Medi we have 57 rooms and all the modern facilities and conference rooms to host the perfect meeting and courses.
Our trademark is quality at reasonable prices, where we find a solution for everyone.
We are focused on giving you a good experience, and our skilled employees are always ready to help you.
Restaurant/Café
Yes
Accommodation
Number of rooms: 57
The rooms are modern and comfortable, all with wireless internet and cable TV.
Handicap accessible
Yes
Facilities
Number of rooms: 4
Hotel Medi have good, bright rooms with access to a garden – all located on the ground floor.
AV-equipment
Active board, projector, sound equipment, flip-over, white board.
Wireless internet
Yes