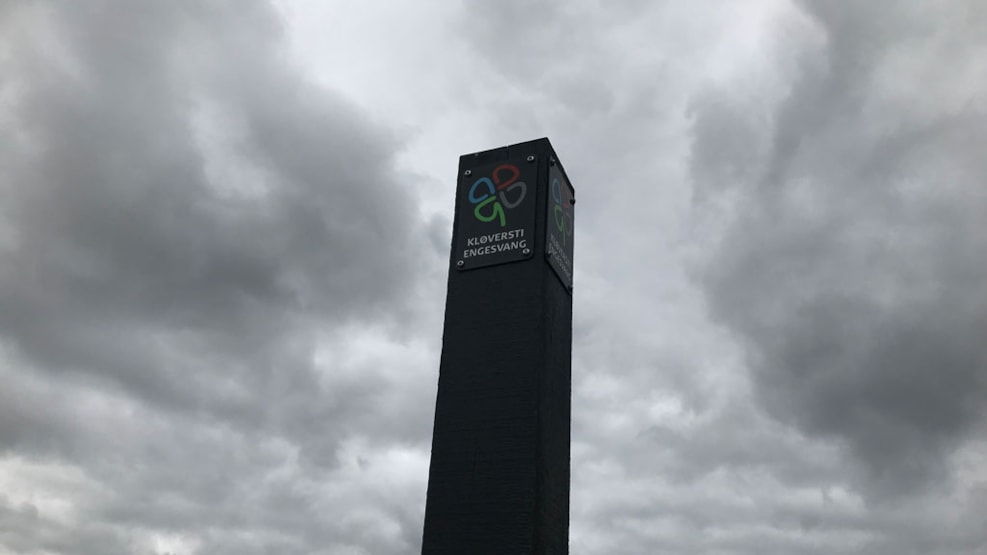 The clover paths in Engesvang vicinity
The Kløver stierne (shamrock routes) in Denmark were established in 2011 in cooperation between the Danish Sport Association, the Danish Gymnastics and Sports Federations, the Danish Business Sport Federation, the Friluftsrådet and 10 pilot municipalities.
The development of the routes is financed by the Nordea Fund and the Lottery.
Take a bike or walk on the shamrock trails around Engesvang and Bølling Sø.
If you like being active outdoors and new experiences in combination with knowledge and a lot of fresh air, then these routes are just the right thing for you.
Choose the route that suits you in both length or sights.
Choose between the green route of 2.5 km, the blue of 5.5 km, the red of 9.9 km or the black route of 12.7 km.
You can download Endomondos App at endomondo.com and kløversti.dk, which are available for free from the App Store and the Android Market.
The app can be used as a guide and give you inspiration to a route.
Have lots of fun with it!