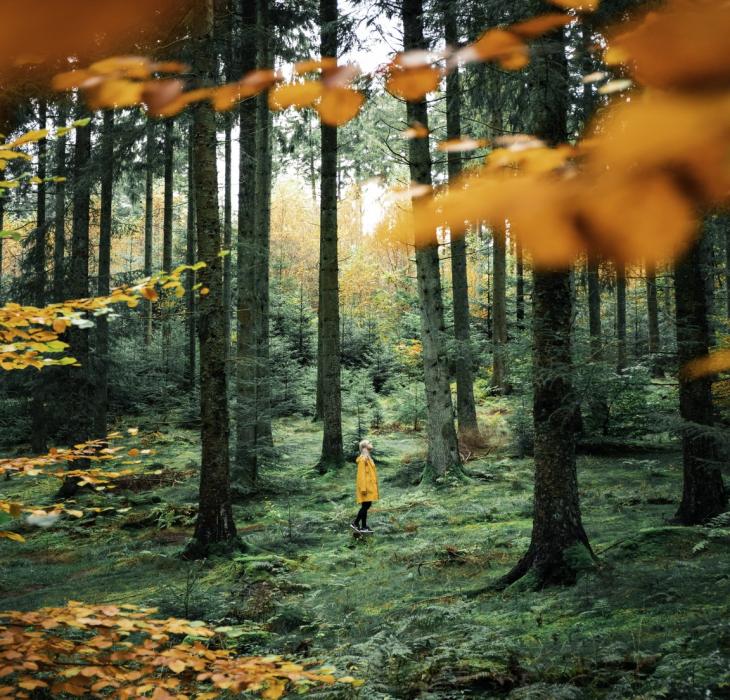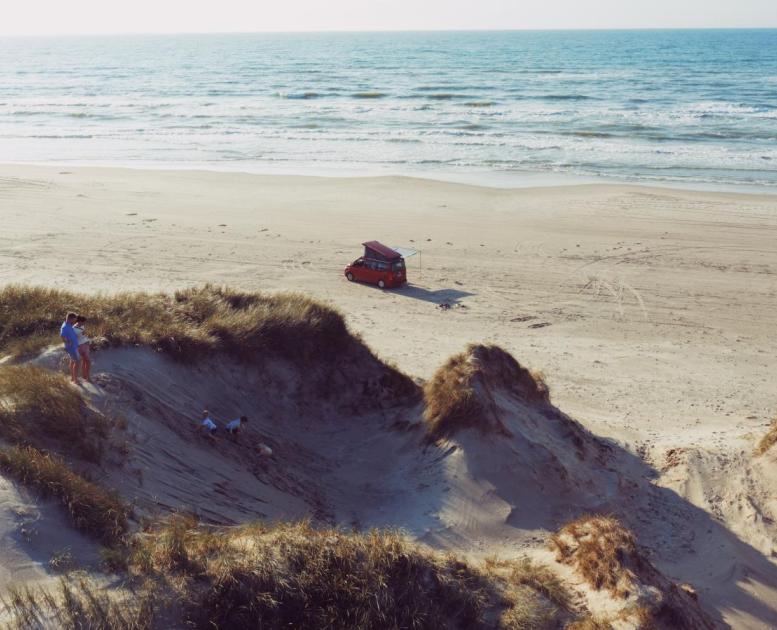 Disconnect, detox and drop out
Foto:
Dennis Lundby
&
LABAN Stories
How to escape a world that never turns off
We're here to help you turn your FOMO into JOMO (The Joy of Missing Out). Because being connected to everything all the time is bad for you. We have the perfect solution - friluftsliv. It's our concept of getting outside in all weathers and revelling in the joy of fresh air. Disconnect from the wider world and reconnect with nature - you'll thank us for it!
How Danes reconnect with nature
Everyday life can be pretty full on. Even here in one of the happiest countries in the world! That's why Danes, regardless of the season, retreat to holiday houses around Denmark to rest, recharge and remember what it's all about. And what is it all about, you might ask? You'll just have to try it for yourself to answer that one!
Human charging stations you can hide out in
We didn't come up with that term by the way, but we do love it. It totally sums up why you might like to snuggle up under a duvet in a treehouse. Or into a sleeping bag under star-studded canvas. So pack light, and nod off to the sound of silence.
The calming power of starlight
We're lucky to have Ruslan Merzlyakov (@astrorms), previous Astronomy Photographer of the Year, right here capturing the stunning skyscapes of Denmark at night. Keep your eyes peeled here for an upcoming guide to Denmark's best star-gazing locations, including Denmark's Dark Sky Park on Møn.
Far from the Madding Crowd
Forget days and days of travel on bumpy roads to get truly away from it all. Our two most far-flung destinations are not actually that far from anything at all! So you can top up your joie de vivre on a short break and come back again and again for more. You could even do it on a bike!
Digital detox in the city
According to people who know what they're talking about (i.e. not us), the definition of nature is evolving. Nature can be any green space that benefits the world and the people in it. Good that our cities are stuffed full of green then! Here are some ideas for where to reset your mental buttons in Copenhagen.
Did you know...
When you have access to green spaces, also urban ones, you're more likely to recycle, use bikes instead of cars and volunteer in green projects!
Only in Denmark
Just a couple of our most Danish ways to relax - listening to the sound of LEGO bricks and doing yoga with cows, in breweries and on the water. You're welcome!
Just throwing in a few last relaxing things to do...