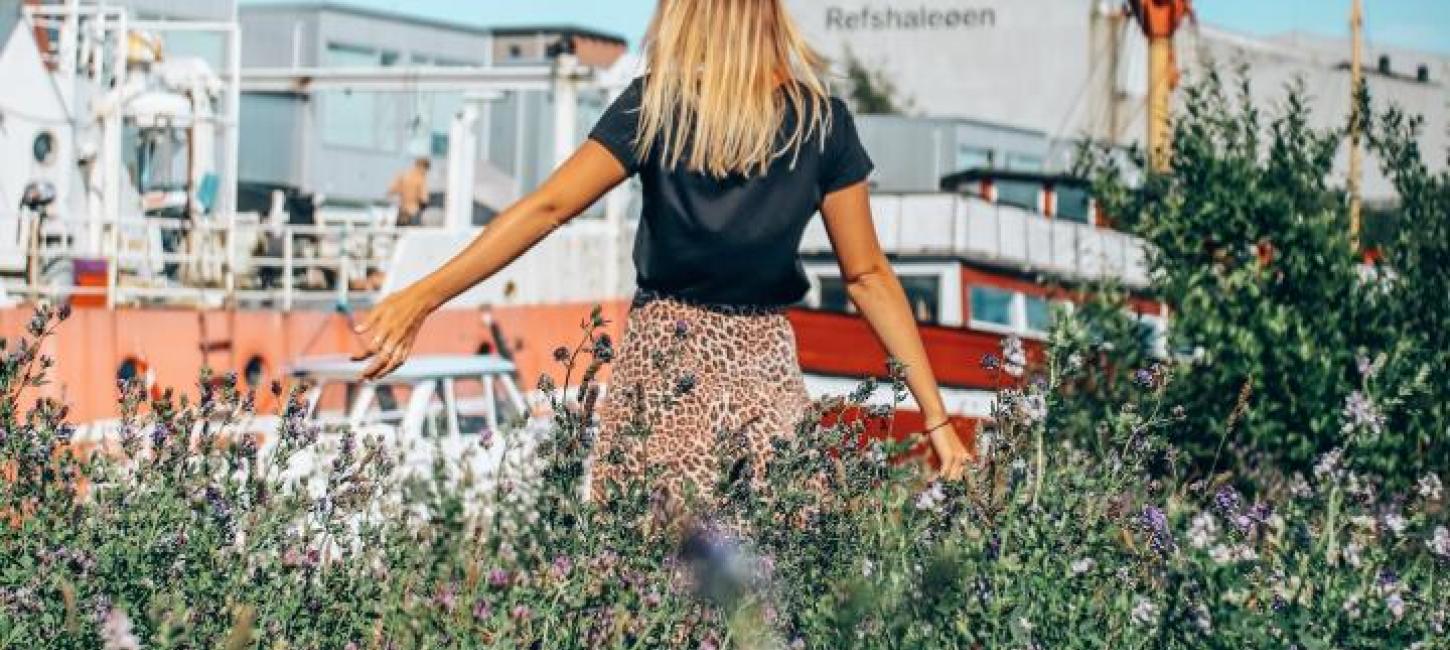 10 of Denmark's most exciting sustainable food initiatives
Foto:
Boyan Ortse - Copenhagen Media Center
We know that we shouldn't play with food, but sometimes we just can't help it. Denmark's food culture is characterised by sustainability, new thinkers and innovative ideas. Come on in and discover the future of food!
Denmark's organic restaurant app
If you want to find organic restaurants, cafés and hotels in Denmark, along with a little information about Denmark's organic certificate, the Bio-Local app is a great place to start.
Bio-Local app in the Play Store