What is friluftsliv?
Say hello to another untranslateable Danish word. Friluftsliv literally means 'living in the free air' and it's about our love of the outdoors. Grab a rainproof coat and come and find out what this Scandinavian lifestyle concept is all about.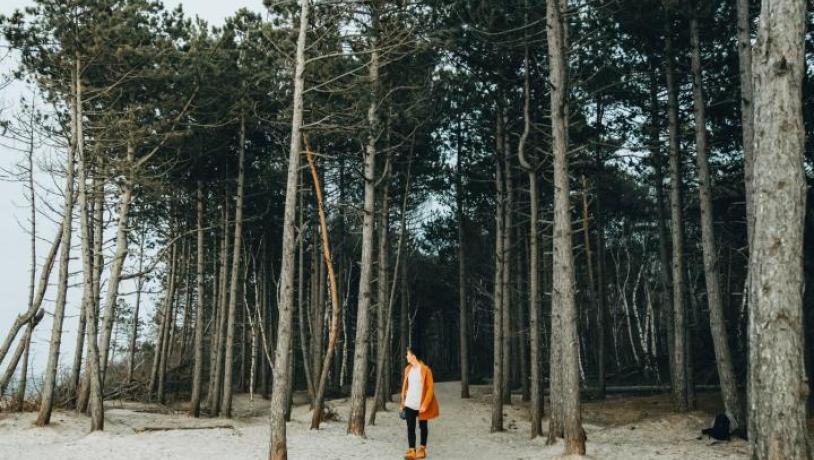 Foto: Daniel Overbeck - VisitNordsjælland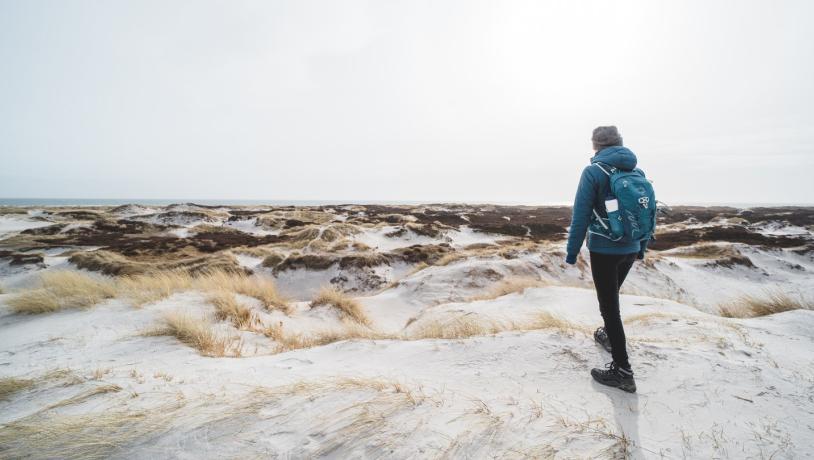 Foto: Stefan Asp
How Danes embrace friluftsliv
For Danes, friluftsliv is a form of disconnecting from our hectic lives and reconnecting with the nature around us. In Denmark, you are never far from nature. Even when you live in the centre of Copenhagen, you're only a 10-minute metro ride from the heath-like Kalvebod Fælled and the free-roaming deer in Dyrehaven Deer Park north of the city. The same goes for the coast. No matter where you are in Denmark, you are never more than 52 kilometres (32 miles) from the coast.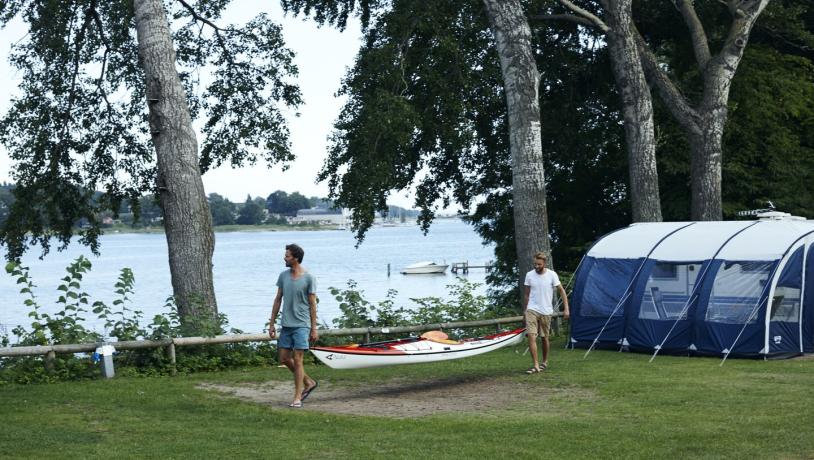 Foto:© Niclas Jessen
What sort of activities fit the bill?
Almost anything that encompasses nature! So that could be swimming, hiking, or picking oysters off the beach on the west coast. It could be mountain biking or running trails in the forest, or it could be forest bathing (a new trend where people take a meditative approach to walking in the woods). It could be hunting for trolls. And while the idea of friluftsliv is embraced by all of Scandinavia, there's one difference when it comes to how we do it in Denmark: mountain climbing does not count. That's 100% because the best we have is hills ⛰️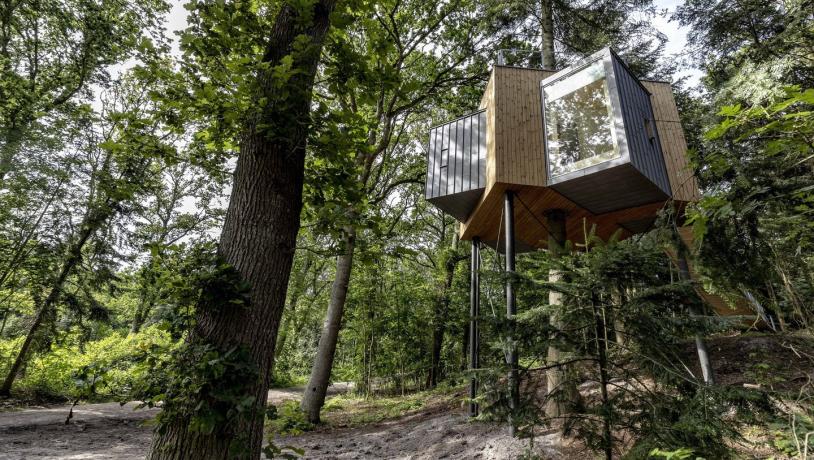 Foto: Søren Larsen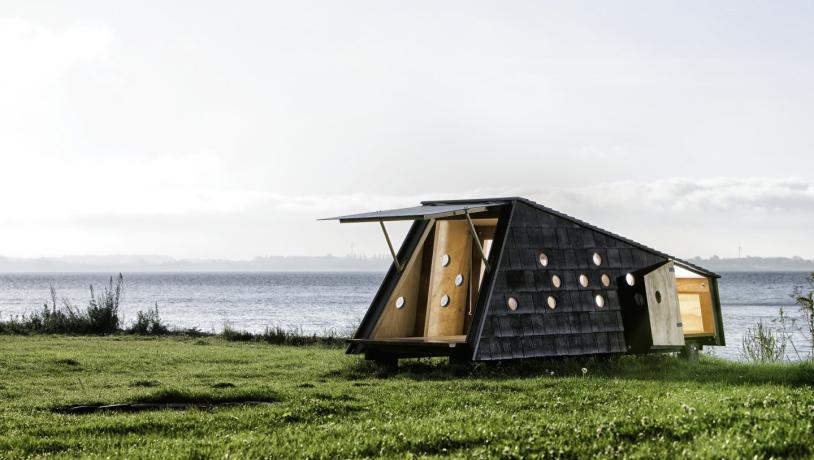 Foto: Jesper Balleby, LUMO Arkitekter
What's great about friluftsliv right now?
Many Danes have used friluftsliv as a way to get out of their home offices and find new ways of exploring their own surroundings. New hiking and biking routes have opened, for example the Ice Age walking route, Istidsruten, and the 27-km Amarmino hiking route. And new friluftsliv experiences are popping up all the time, including stargazing shelters at the Brorfelde Observatory and the glamping yurts at Camp Adventure, and the Løvtag treetop houses.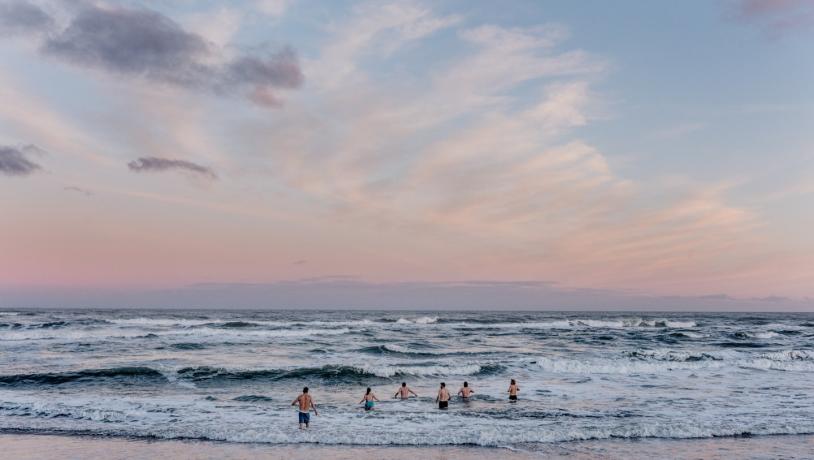 Foto:Mette Johnsen
What should I wear?
The classic saying associated with friluftsliv is: 'There's no such thing as bad weather, only bad clothing.' Let's be honest here: experiencing the changing seasons is a part of the charm of Danish weather, and that weather can be a bit unpredictable, so wellies and a raincoat always come in handy. Check out the aptly-named Danish brand Rains for items that, in true Danish fashion, combine beautiful and design-led with useful.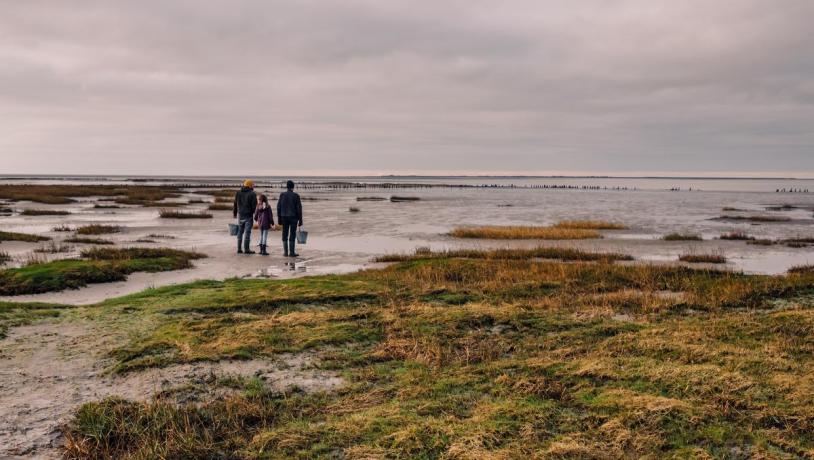 Foto: Frame & Work, Thomas Høyrup Christensen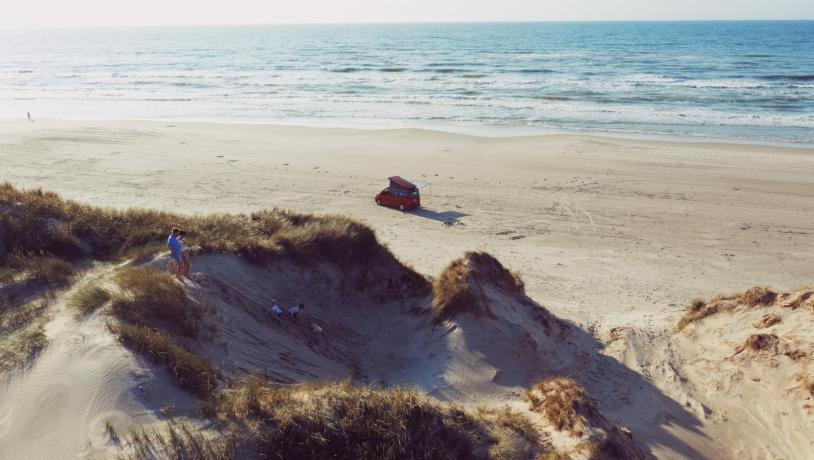 Foto: LABAN Stories
How do you pronounce friluftsliv?
Be careful - the word also exist in Swedish and Norwegian but they say it slightly differently! When you're pronouncing it in Danish, say it like this: 'free – lufts – leee – u' and you'll sound like one of us. 
Now get out there and enjoy it!
These are some of our favourite ways to enjoy friluftsliv in Denmark.