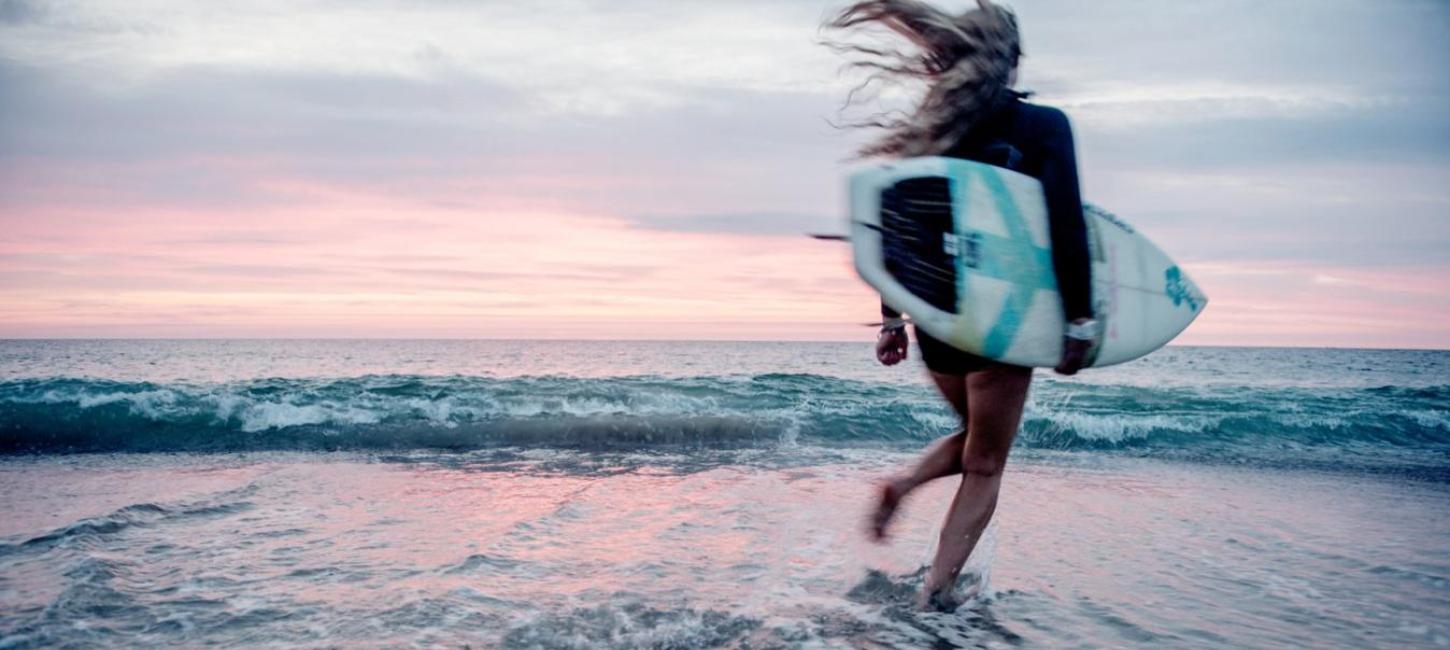 Adventure sports in Denmark
Daredevils and adrenaline junkies, this one's for you! Don't let Denmark's peaceful landscapes fool you: this flat and windswept country is made for adventure. Whether you're into mountain biking, kite surfing, kayaking or climbing, there are plenty of places to get your pulse pumping...
Let the extreme sports and adventure begin!
If your idea of a good time is trying something new that takes physical challenges to the limit, we've got a few of those right here, ready to show you just how wild and adventurous Denmark can be. Just think to yourself: what would a Viking do? 
Kriss Kyle vs Denmark
See extreme BMX champ Kriss Kyle make mincemeat of Denmark's most visited attractions - on his bike!